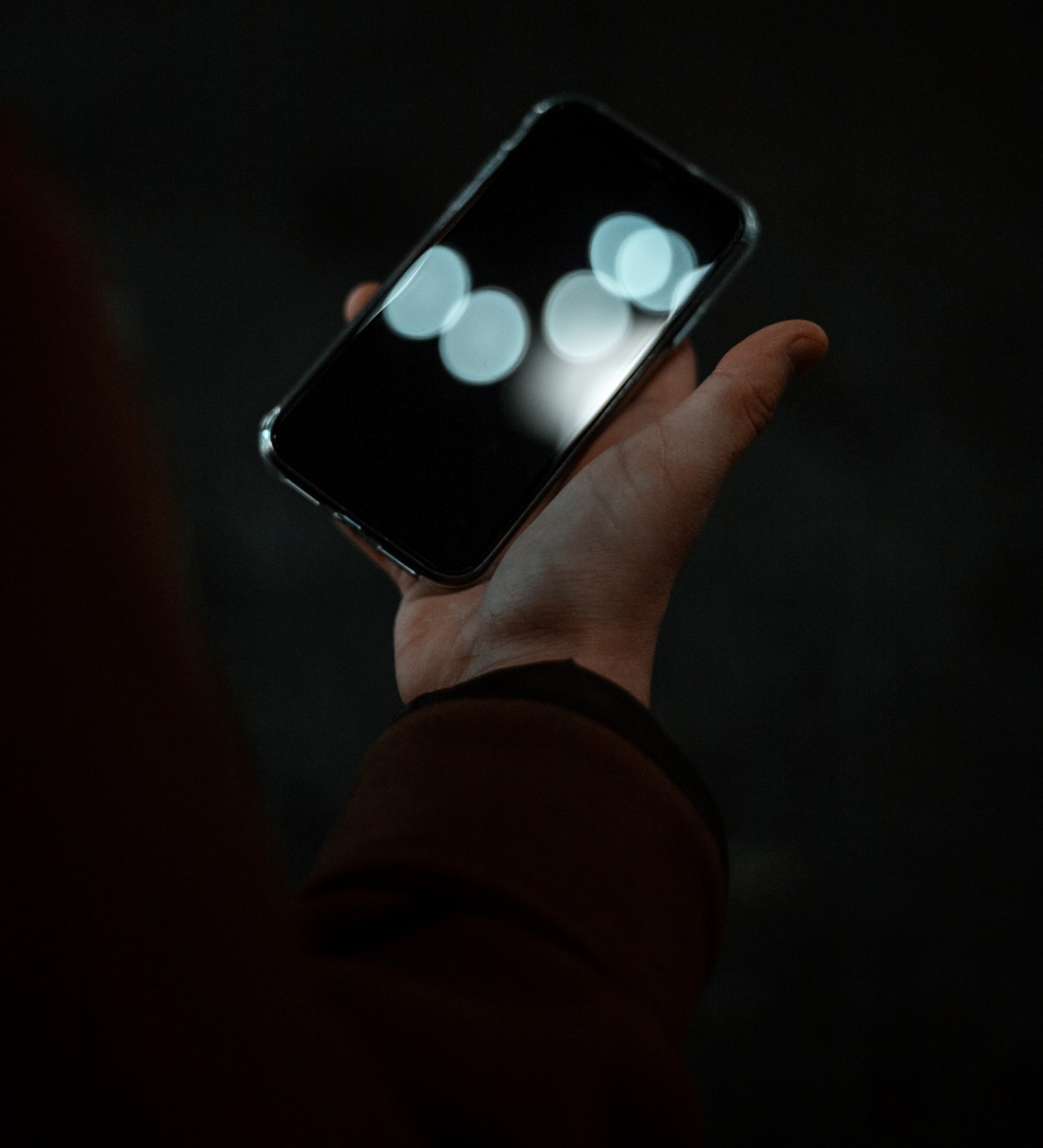 Consider These Statistics

The average age a boy sees a pornographic image for the first time is 11 years old.
Over 97% of boys will see a pornographic image by the time they are 18.
90% of teens are encouraging, accepting or neutral when talking about porn with their friends.
The question isn't, 'Will my son see pornography?'
The question is, 'What will I do to help my son because he is going to see pornography?'






We Need to Have a Plan to
Help Our Sons Overcome Pornography
The bad news is we can no longer assume our sons will be able to overcome pornography on their own. The 'porn industry' is actively working to find them and lure them to consume pornography on a regular basis. This threatens their spiritual, mental and sexual health.
The good news is God has provided us everything we need to help our sons experience a freedom from pornography that allows them to experience authentic love.
The FREEDOM TO LOVE Fathers and Mentors Foundations Course will provide a framework to help our sons and the young men we mentor, grow in freedom and self-mastery.

The 7 week Foundations Course will meet weekly via Zoom on Sunday nights from 8:30-9:30 pm. Class sessions will be recorded for review or in case you miss a session.
There is no charge for the course but participants will have
the opportunity to make a free will donation to offset the cost of the course.
Registration Deadline: Sunday, September 18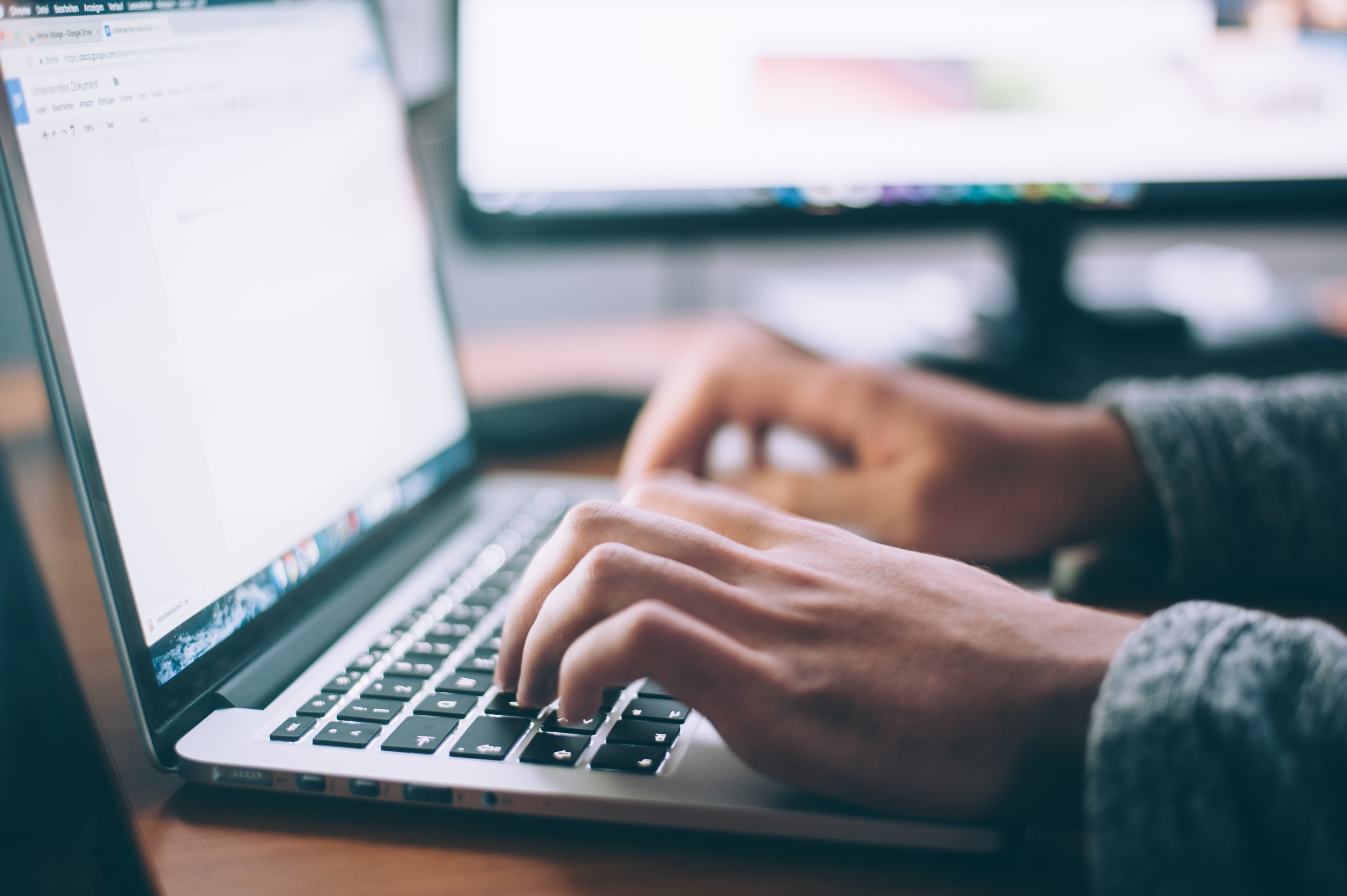 Weekly Online Classes
We'll meet Sunday evenings September 25 - November 6 from 8:30-9:30 pm via Zoom. Classes will be recorded for review or in case you miss a session.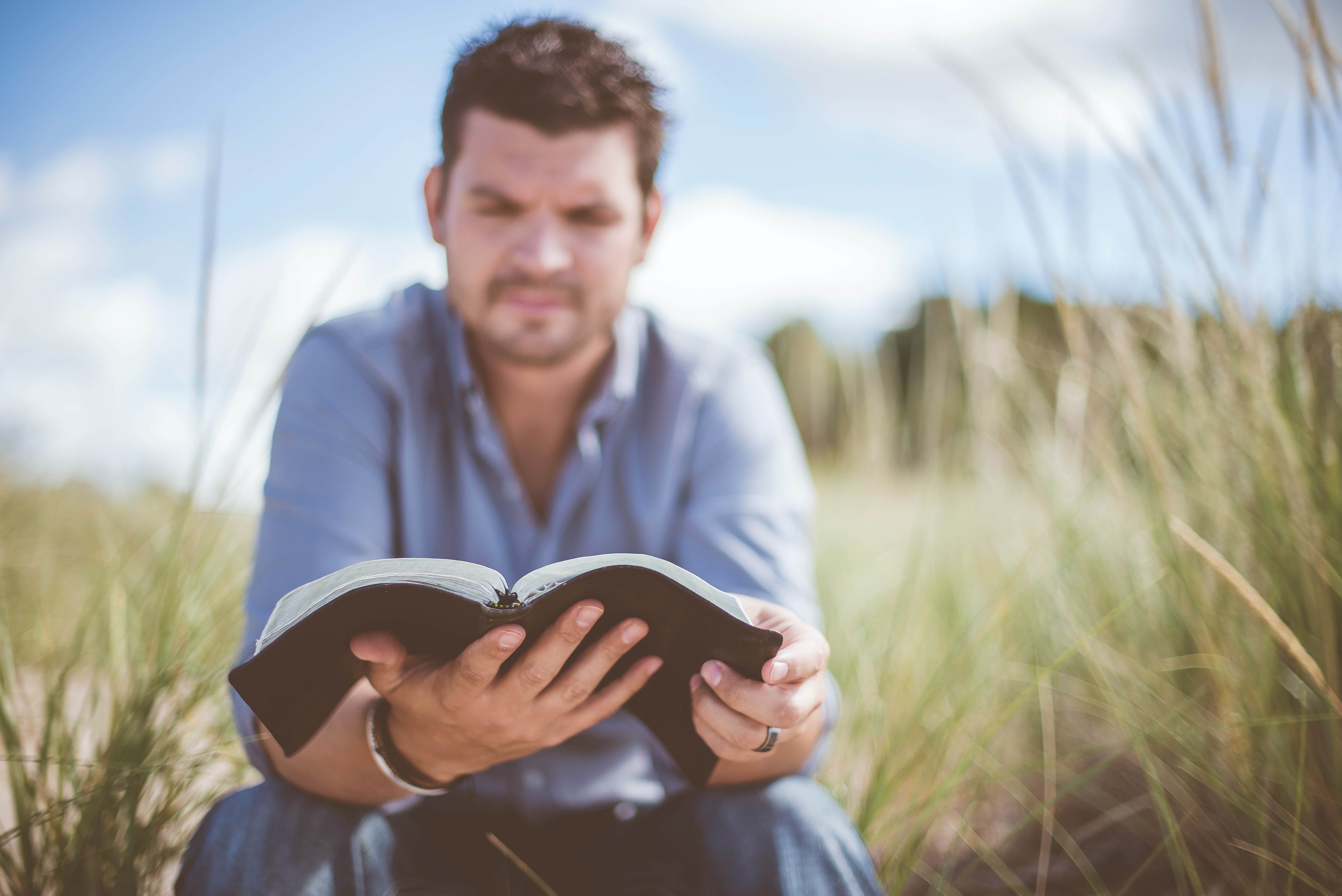 Short Daily Reflections
Each day you will have a short reading from Forged by Jason Evert and Matt Fradd to provide practical tools from our Catholic faith so you can help your sons be free of pornography.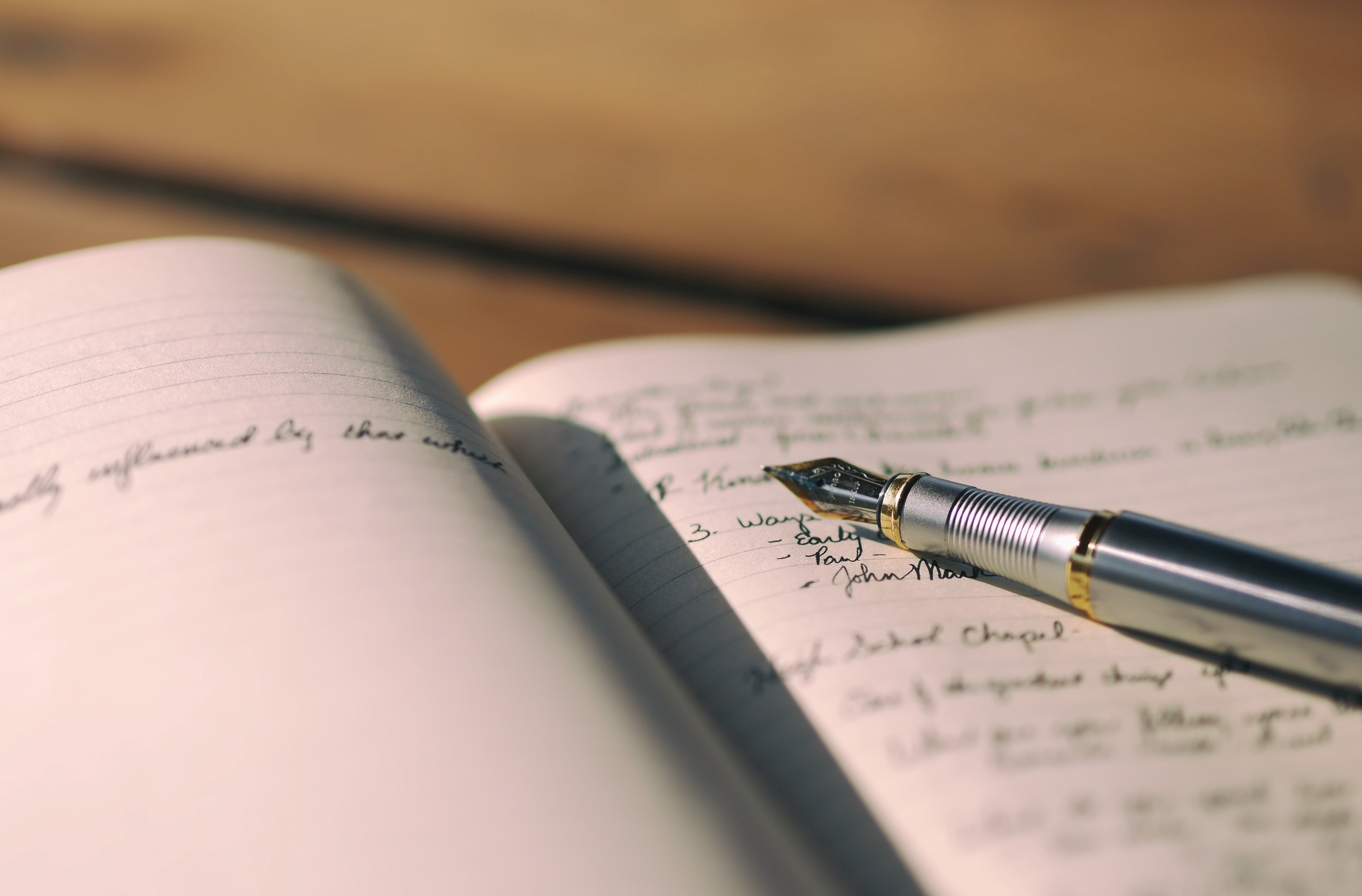 Workbook Exercises
You'll have the opportunity to take notes, dive deeper into the daily and weekly topics and plan your strategy in the FREEDOM TO LOVE Workbook.

In This Course You'll Learn


Strategies to Help Our Sons Overcome Temptations to View Pornography
Practical Ways to Help Your Sons Grow in Prayer to Strengthen Their Will
Tips to Help Your Sons Tap into the Grace of the Sacraments to Grow in Chastity
Methods to Help Your Sons Grow in Emotional Maturity and Freedom


Check your inbox to confirm your subscription