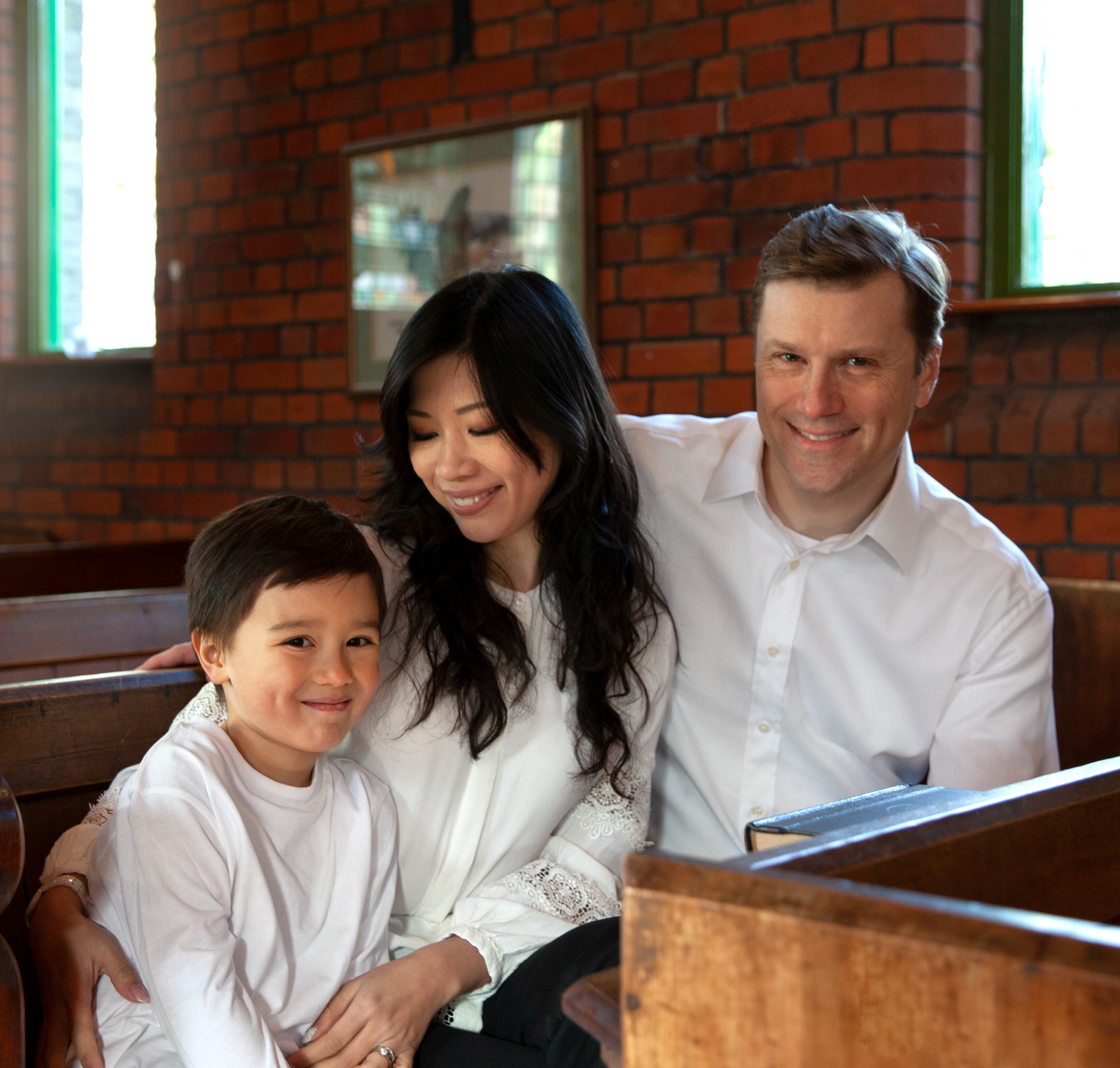 Learn How to Help Your Sons and the Young Men You Minister to Grow in Freedom from Pornography
There are a lot of people in the Church who will tell you why pornography is bad and that it will harm our sons.
There aren't many people who will provide you resources and training to raise your sons free of porn. FREEDOM TO LOVE seeks to change that.
We are here to provide you resources, tools and training to raise your sons and help you mentor other young men to live lives free of pornography.

Check your inbox to confirm your subscription